Title: House of Commons
Last used: Sep 05, 2011 11:18 pm
Popularity: 2
Description: Canada's House of Commons. Twits about Question Period, debates, bills introduced -- anything going in the lower chamber. no longer indexed because usage dropped and othe groups started using this hashtag for non Canadian politics tweets.
Recent hoc Photos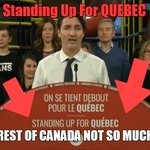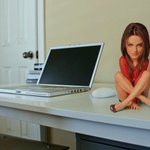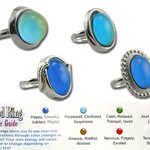 #hoc Top Contributors
view mobile version
FEEDBACK & SUGGESTIONS
Processing time: 2.3400 seconds