Banners





Icons


Wallpapers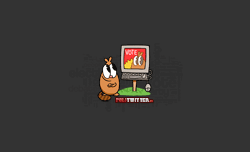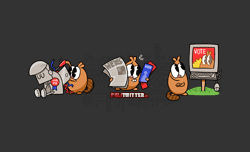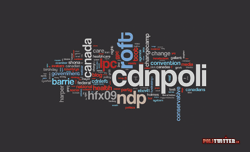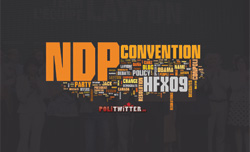 Linking
We really appreciate links to politwitter, every litle bit helps in spreading the word. If you are linking please use the following URL http://politwitter.ca/
Below is brief site description you can include with a link.
Politwitter is a non-partisan service that brings together all the Canadian political twitter, making it easy to connect elected MPs & MLAs with the Canadian people.