MP
Parm Gill

@ParmGill
province: Ontario
riding: Brampton—Springdale
email: Parm.Gill@parl.gc.ca
followers: 5,406
fb fans: 160
influence: 1,367
sm score: 12
klout: 48
sentiment: 94.12% positive
Proud father of 3. Previous MP & Parl Secretary for International Trade and Veterans Affairs. Current PC Candidate for Milton. *Some tweets are from my team.
Recent ParmGill Photos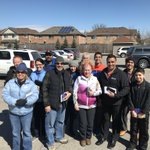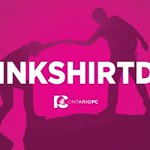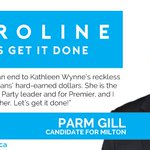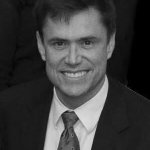 Recent ParmGill Videos
Parm Gill in the News
view mobile version
FEEDBACK & SUGGESTIONS
Processing time: 0.2808 seconds