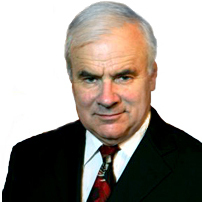 Peter Milliken

@PeterMilliken
location:

Kingston, Ontario Canada

province: Ontario
riding: Kingston and the Islan
followers: 363
fb fans: 836
influence: 59
sm score: 3
klout: 32.5
sentiment: 3% positive
web: t.co/eqpKsdOWXb
News & information about the Hon. Peter Milliken, Speaker of the House of Commons and M.P. for Kingston & the Islands by a former constituent.
PeterMilliken Liked Content
view mobile version
FEEDBACK & SUGGESTIONS
Processing time: 0.0312 seconds