MP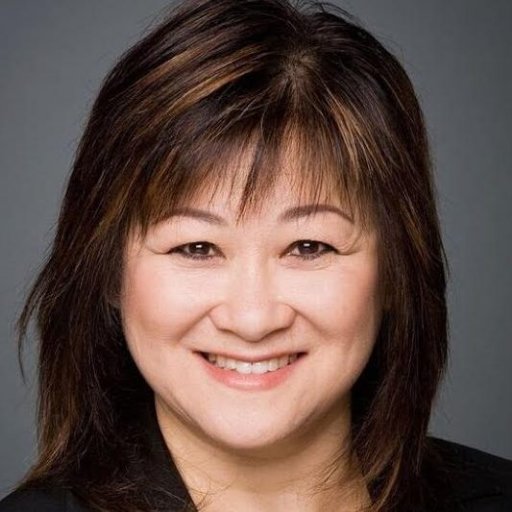 Wai Young

@WaiYoung
province: British Columbia
riding: Vancouver South
email: Wai.Young@parl.gc.ca
followers: 3,562
fb fans: 203
influence: 1,363
sm score: 14
klout: 47.39
sentiment: 79.29% positive
Over 35 yrs of proven experience with community, government & social policy. Former MP, C Dir, Mom, foster mom of 7. Love books, music, art, foodie, YVR.
Recent WaiYoung Photos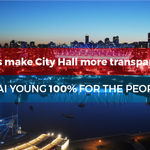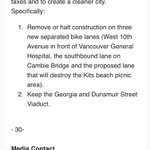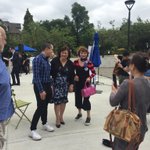 Wai Young in the News
view mobile version
FEEDBACK & SUGGESTIONS
Processing time: 0.2808 seconds