MP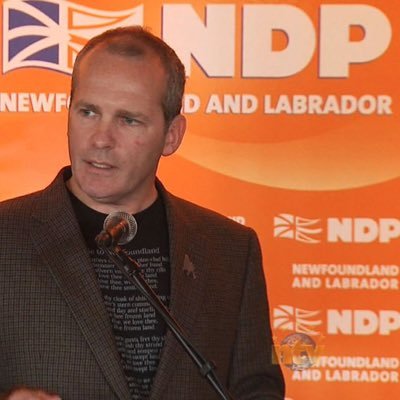 Ryan Cleary

@clearyndp
province: Newfoundland
riding: St. John's South—Mou
email: Ryan.Cleary@parl.gc.ca
followers: 98
fb fans: 1,167
influence: 326
sm score: 5
klout: 55.74
sentiment: 100% positive
I need a job. Does anyone have a job for me? I'm desperate. So desperate I'll pretend everything I've stood for for the last 4 1/2 years was a load of crap.
Recent clearyndp Photos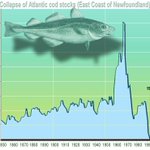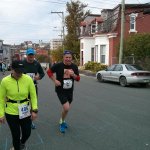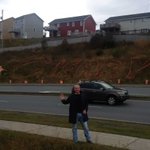 view mobile version
FEEDBACK & SUGGESTIONS
Processing time: 0.0624 seconds