Warning: mysql_fetch_assoc() expects parameter 1 to be resource, boolean given in D:\Hosted Sites\politwitter.ca\www\includes\functions.php on line 146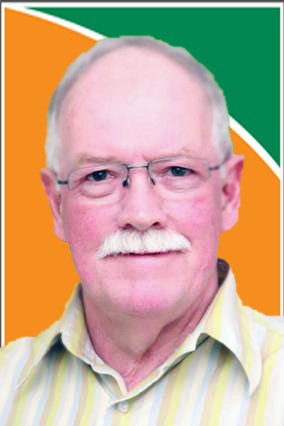 John Parry

@electJohnParry
location:

Saskatoon-Wanuskewin

province: Saskatchewan
riding: Saskatoon—Wanuskewin
followers: 54
fb fans: 262
web: t.co/zK2Yz2RH6g
NDP candidate for Saskatoon-Wanuskewin. The rights of all are the concerns of all. I pledge to be a strong advocate for my riding and for all Canadians.
view mobile version
FEEDBACK & SUGGESTIONS
Processing time: 0.0468 seconds